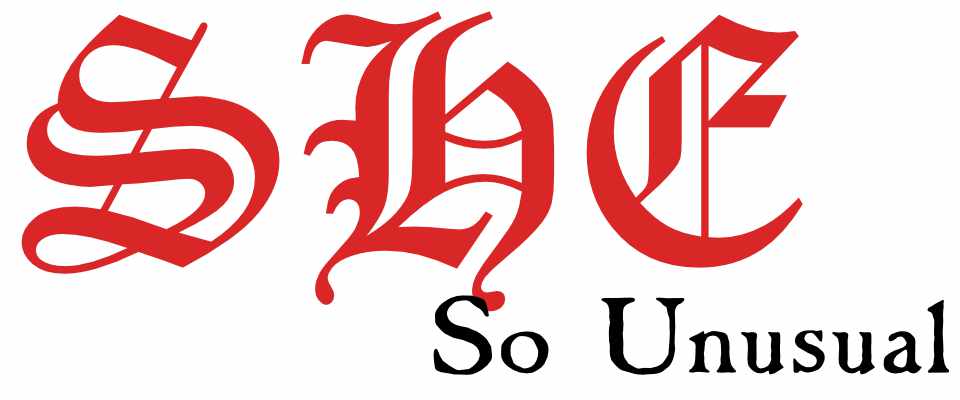 She's so Unusual
A collection of beasts, dangers, and encounters for the Mörk Borg RPG.
Each entry is based on a song from the Cyndi Lauper album She's so Unusual

This is an entry for the MÖRK BORG Album Crawl: Jam Session 2: ALBUM CRAWL ROCKS THE 80s.
Unfortunately, this isn't yet complete. I've decided to put in the entry before the deadline. I'll continue to update it as each part is finished.